The AYP store is now closed. Over the last 14 1/2 years, I have made approximately 8,000 pendulums for people all over the world. It has been such a great honor and privilege to do so, and I am very grateful. Thank you all!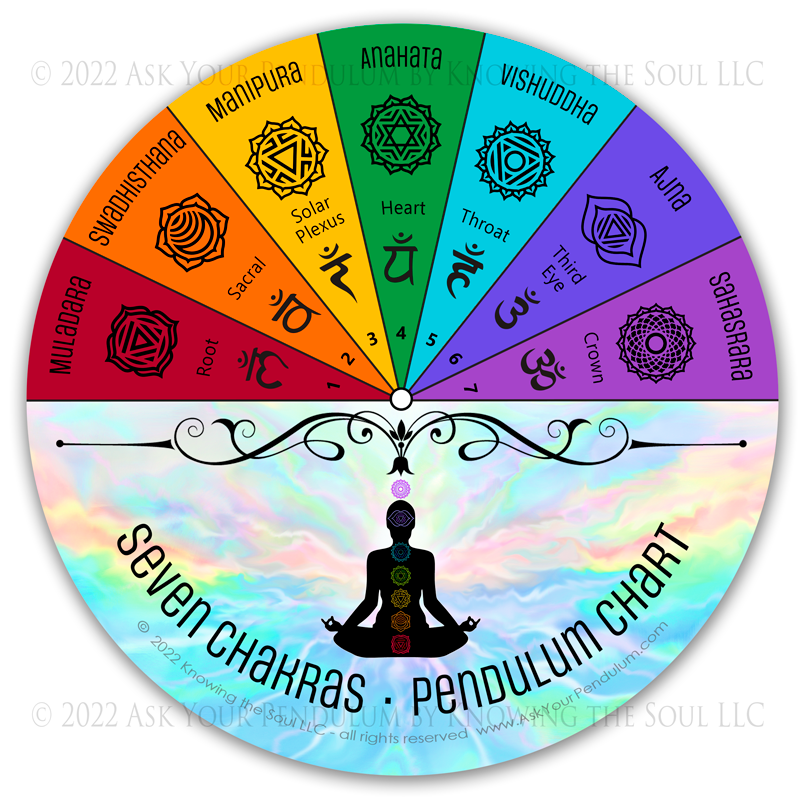 Get your AYP Pendulum Charts at Etsy!
Ways to Use Your Pendulum
There are many ways to use your pendulum. Answering yes/no questions (#1 below) is the most basic of all of them, but there are other powerful uses for your pendulum.
Here's a list of just some of the ways to use your pendulum:
Discover your guides - unavailable at this time
Happy dowsing!
View All
All of AYP pendulums were designed and created by AYP's founder and pendulum maker, Eva Browning, who retired from pendulum making in August 2023. The pendulums shown here have all been sold and are no longer available.